New Uses for Old Buildings - Arts & Culture
Art, culture and history go hand in hand! The use of historical spaces to showcase the performing and visual arts or to interpret artifacts and events, adds immeasurable richness to our city. These places entertain, teach and inspire us. They stimulate conversation and help us look at our past in new ways. Experiencing arts and culture in historical places provides context. It deepens our enjoyment and makes us better world citizens.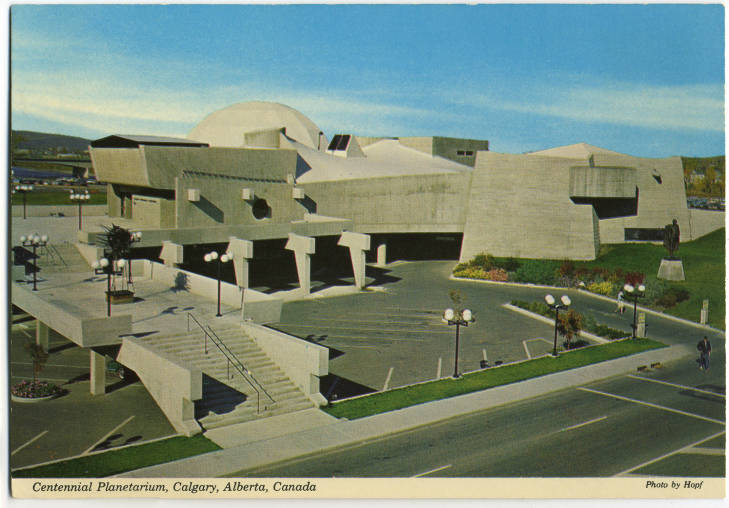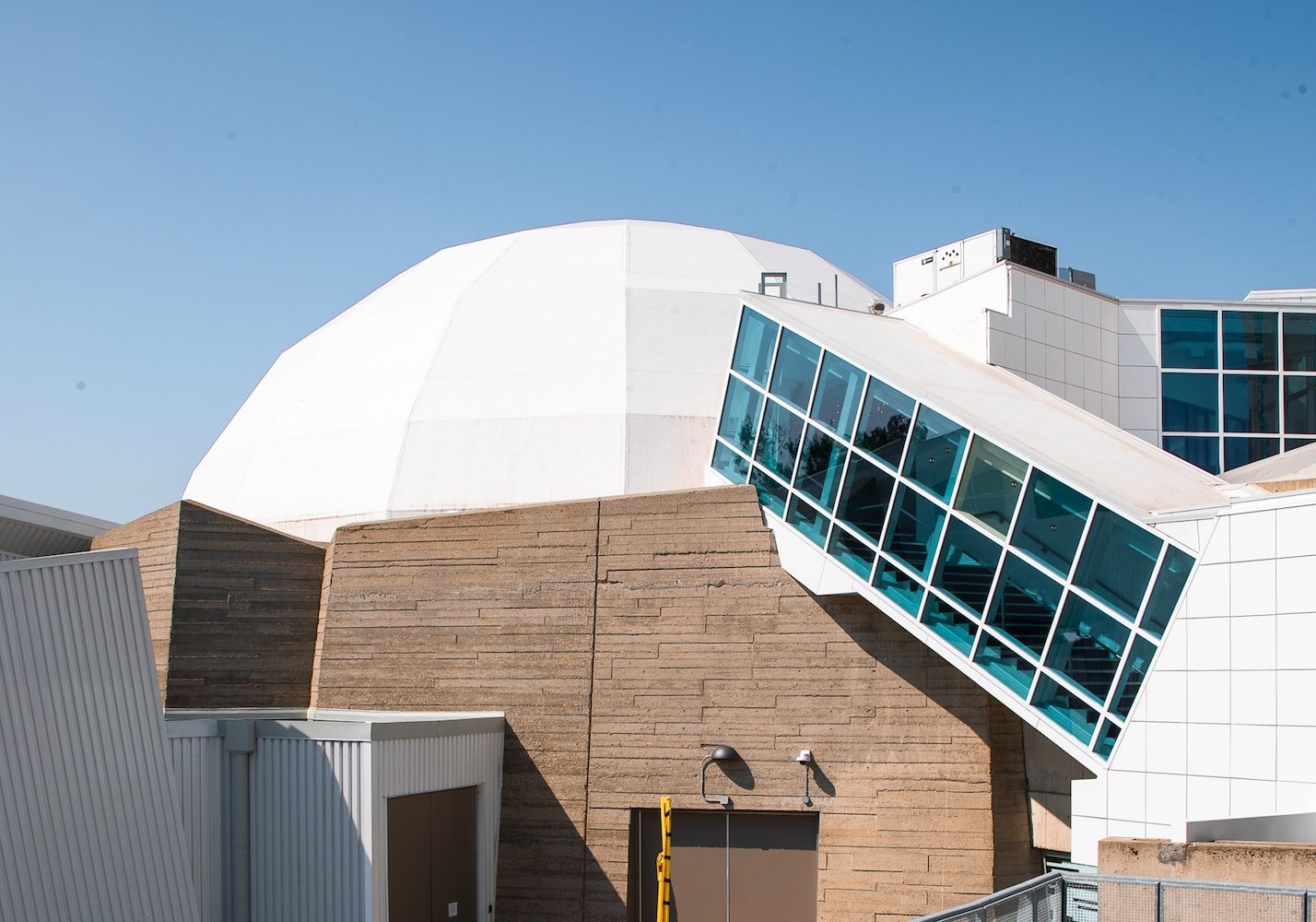 The Centennial Planetarium
Built in 1967, it became the Science Centre in 1987.
The unique brutalist-style architecture has made this building standout in the city over the years.
Now home to Contemporary Calgary at 701 11 ST SW at the west end of downtown.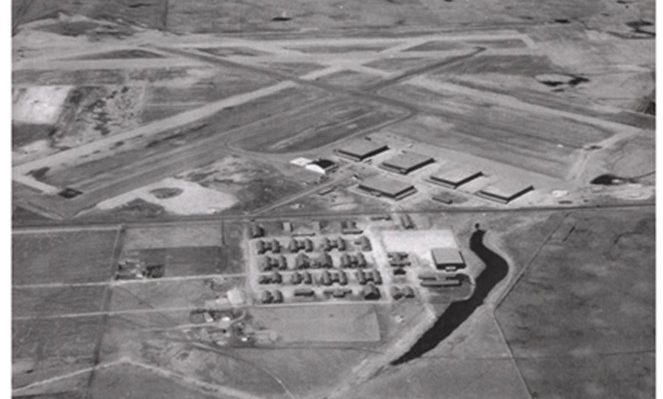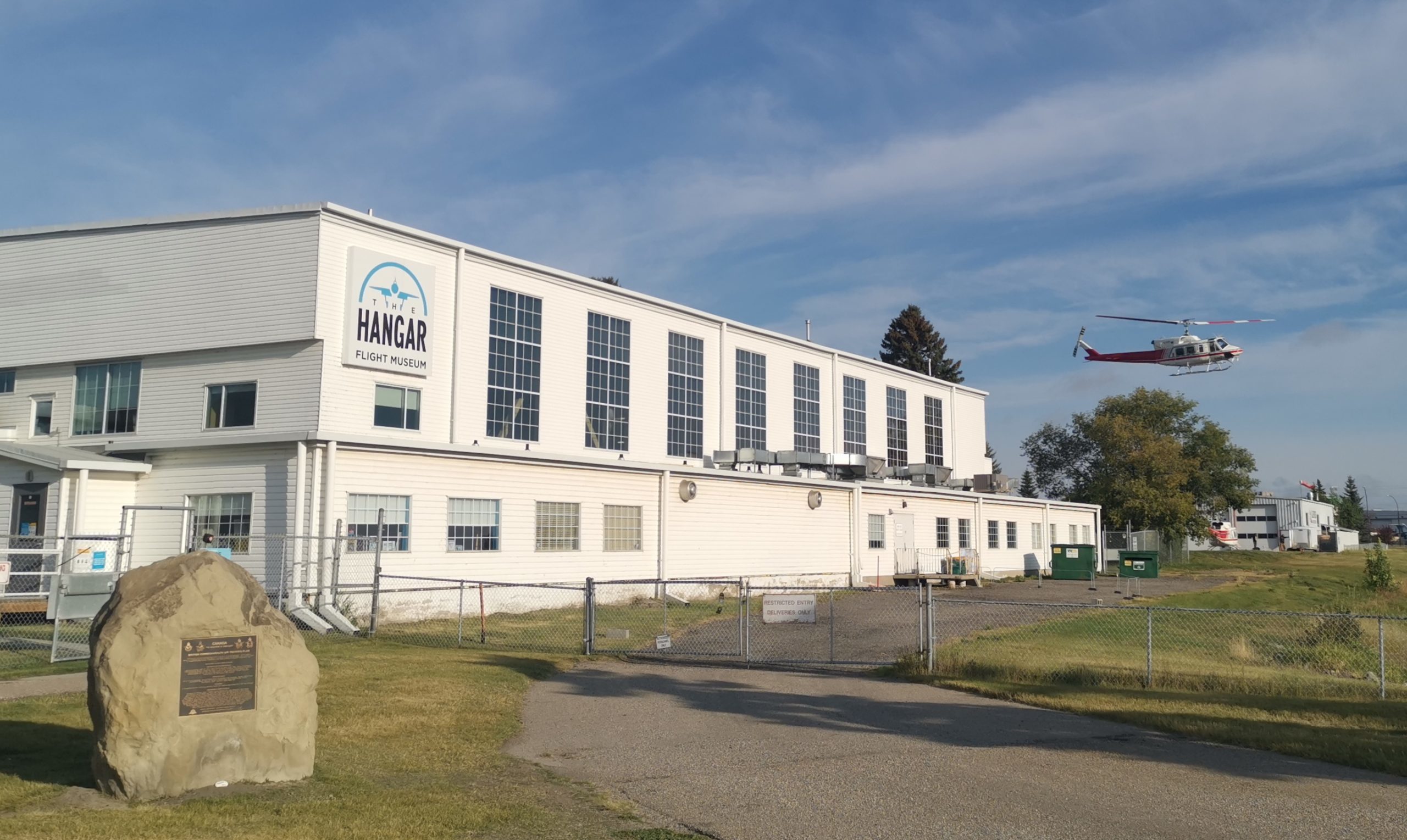 Drill Hall and Flight Training Centre
Originally built in 1941 as one of the 7,000 buildings built for the British Commonwealth Air Training Plan (BCATP).
The Drill Hall was for the #37 Service Flight Training School.
A number of other businesses' held the space over the years included Bullock Helicopters and Kenting Helicopters. Eventually it became the Aero Space Museum in 1985, which is now called the Hangar Flight Museum, located at 4629 McCall Way NE.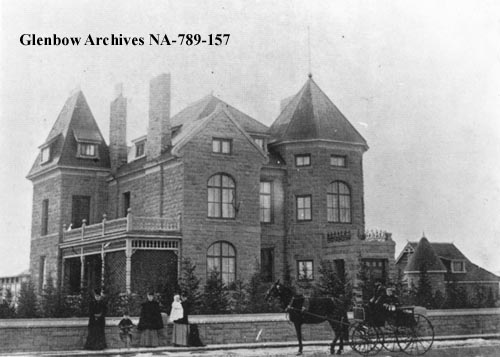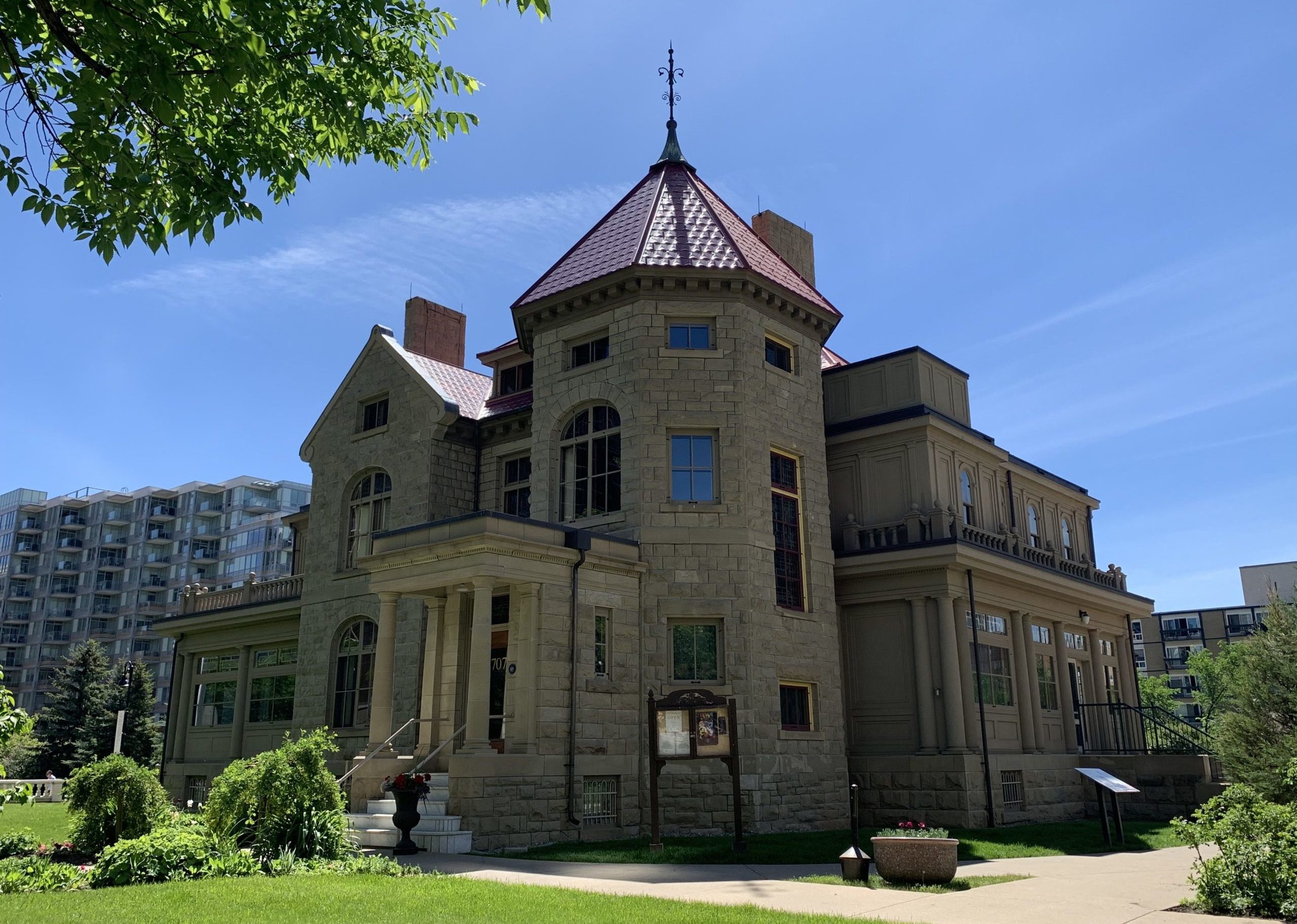 Beaulieu, The Lougheed House and Gardens
Constructed in 1891 of locally quarried sandstone, it had all the modern conveniences: electric lights, central heating and hot and cold running water.
It's a National Historic Site and a Provincial Heritage Resource.
Now a museum, event venue, and restaurant  at 707 13 Ave SW.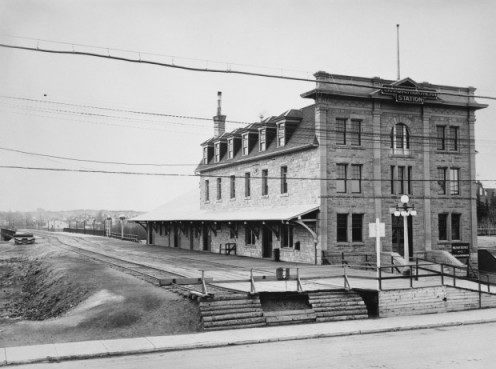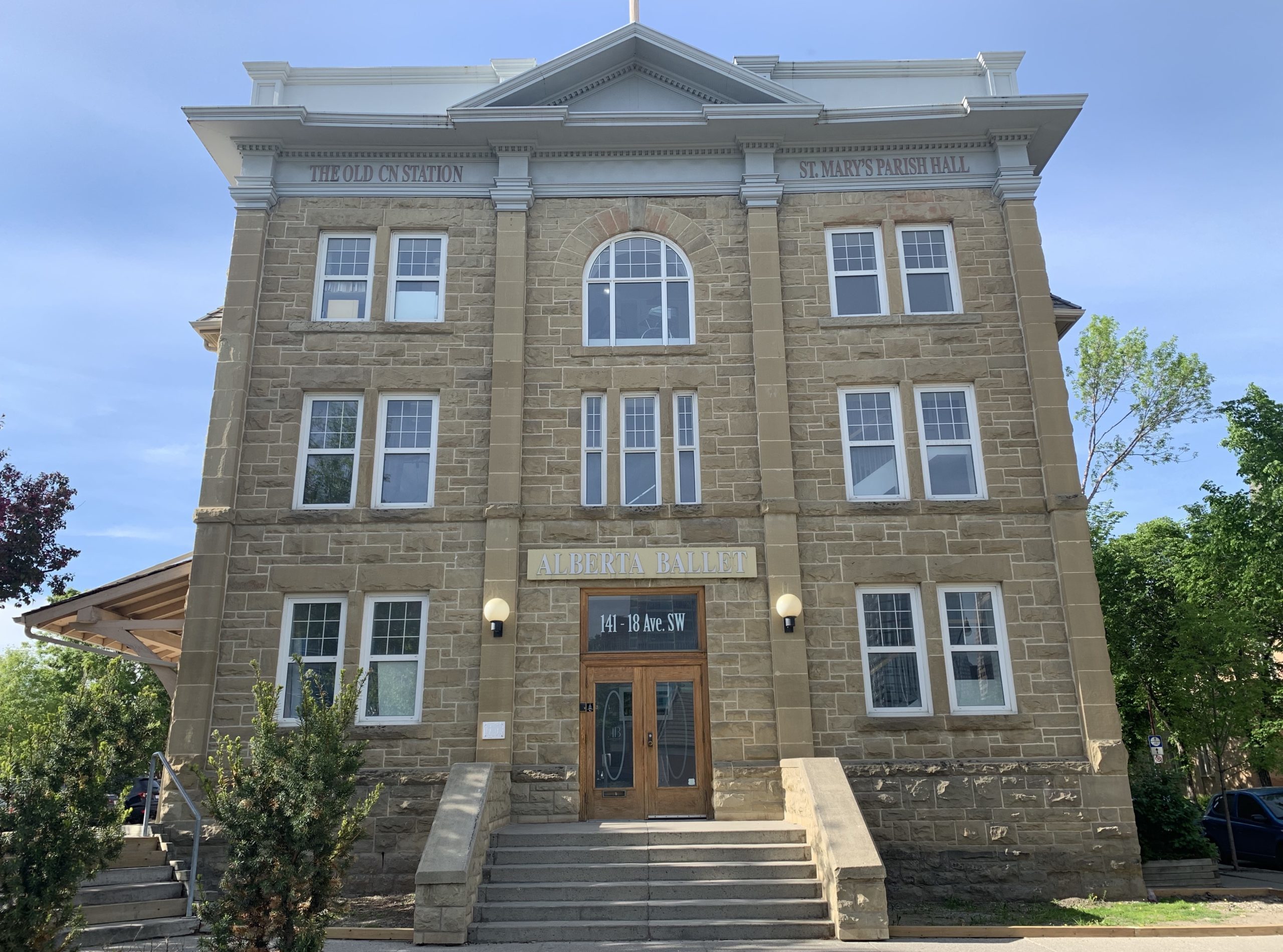 St. Mary's Parish Hall/ CN Railway Station
This building was constructed in 1905 as a parish hall in the historic community of Mission.
It was later sold to the Canadian Northern Railway (the precursor to the Canadian National Railway) and transformed into a train station from 1914 to 1971.
In 1982 the Calgary City Ballet took over the once vacant space. At present the Alberta Ballet calls 141 18 AV SW their home.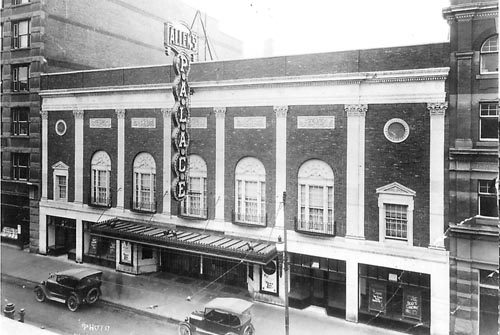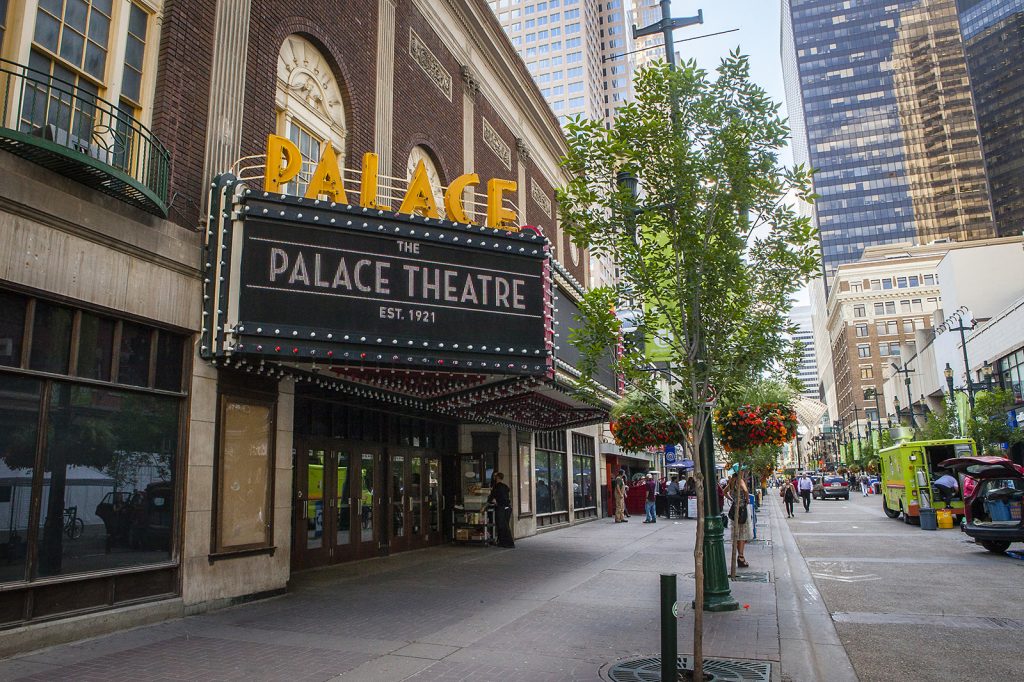 The Allen (Palace) Theatre
Built in 1921, The Palace hosted vaudeville shows, movies, benefits  and the Sunday afternoon radio broadcasts of William "Bible Bill" Aberhart.
This Stephen Ave. landmark was declared a National Historic Site in 1996.
Now a live concert venue The Palace Theatre at 219 8th Ave SW.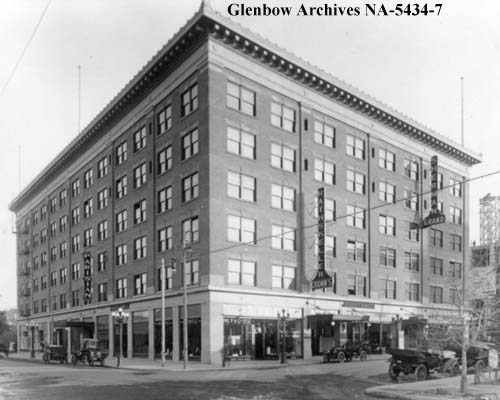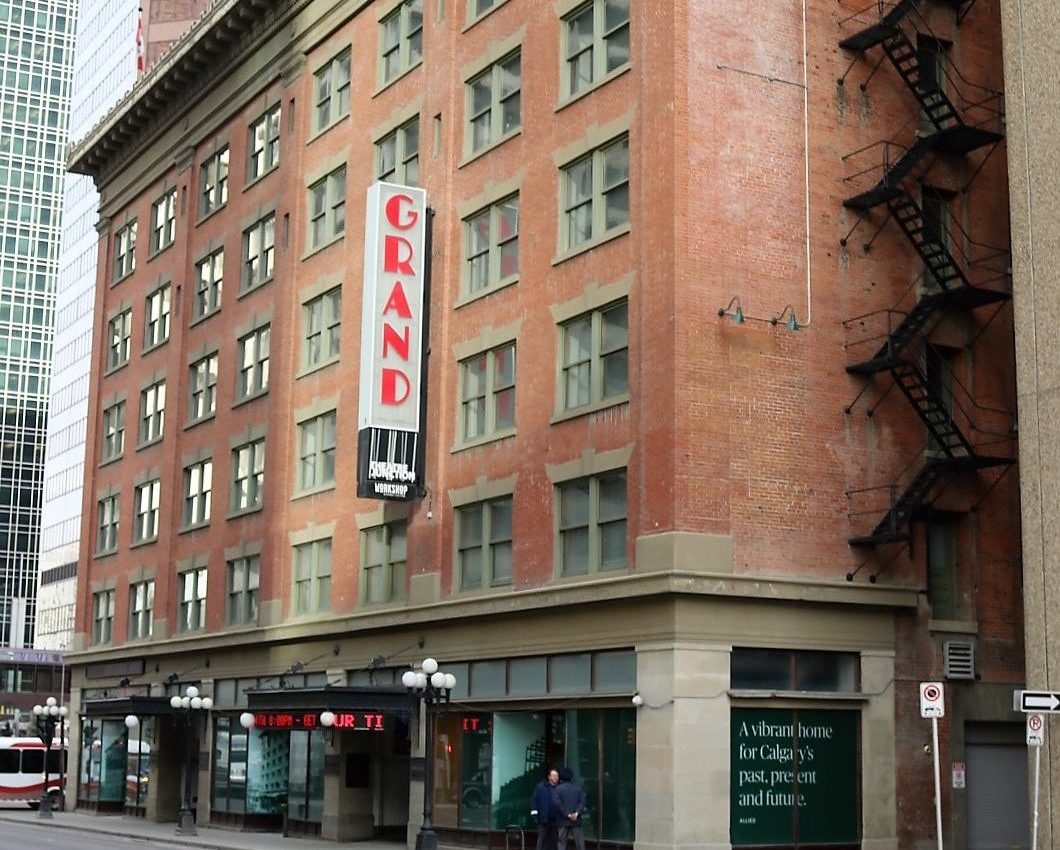 Lougheed Block/ The Grand Theatre
The historic Lougheed building (1912) in downtown Calgary was threatened to be torn down when in 2004, a local theatre company Theatre Junction made a proposal to save it.
Within the Lougheed block sits the Grand Theatre, a once important culture and live entertainment spot in the city pre- WW I.
The Lougheed Building received federal designation in 2005.
Now it's The Grand, a creative contemporary performing arts and venue space at 608 1 St SW.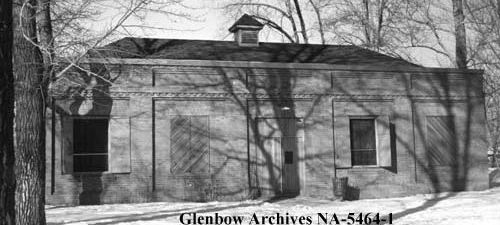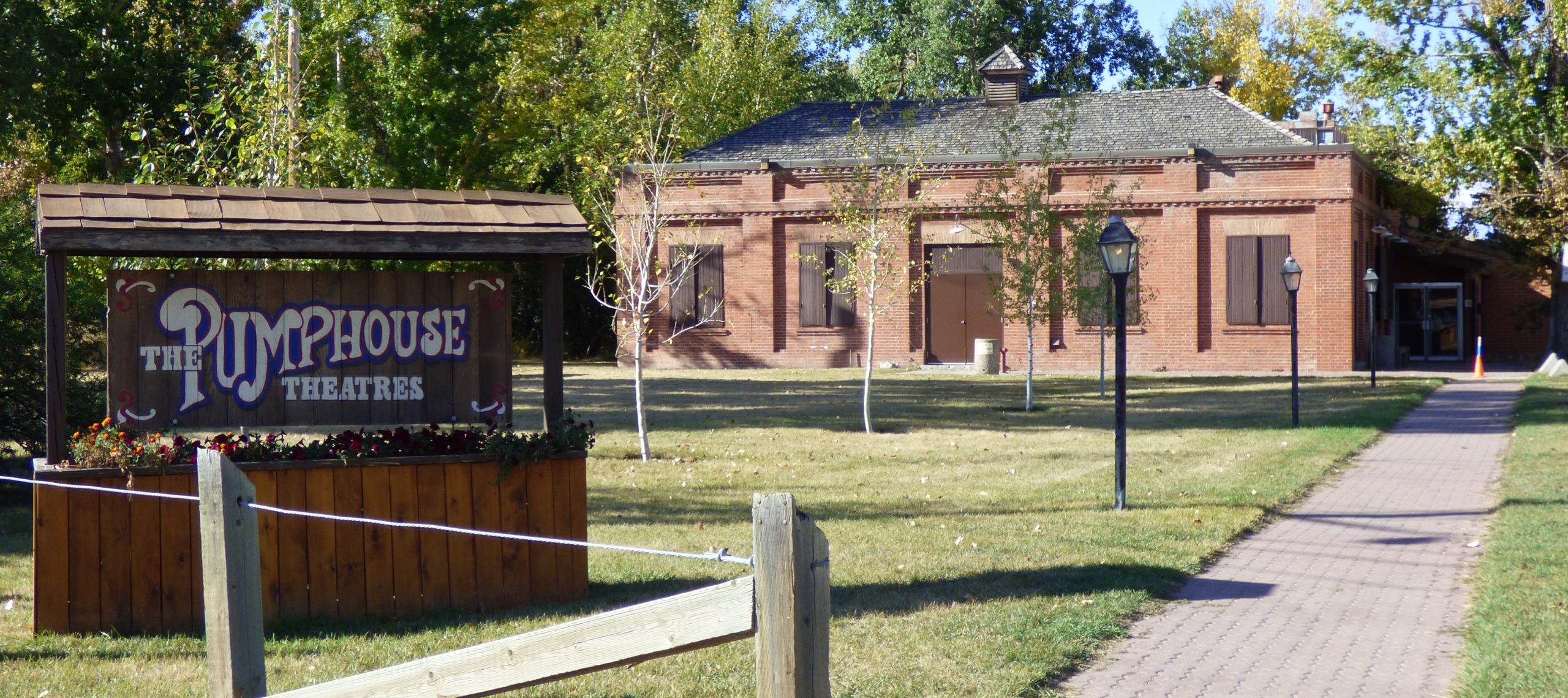 Bow River Pumphouse #2
Built in 1913, the Bow River Pumphouse No. 2 is situated amidst a park-like landscape in Sunalta and approached by an alley of mature and historic poplars. (2140 Pumphouse Ave. SW).
This once commercial water facility was retrofitted into a live performance theatre space in 1977 becoming the Pumphouse Theatre.
The property was given Provincial recognition in 1975 and declared a Canadian Water Landmark by the American Water Works Association in 1980. It was designated a Municipal Historic Resource in 1996.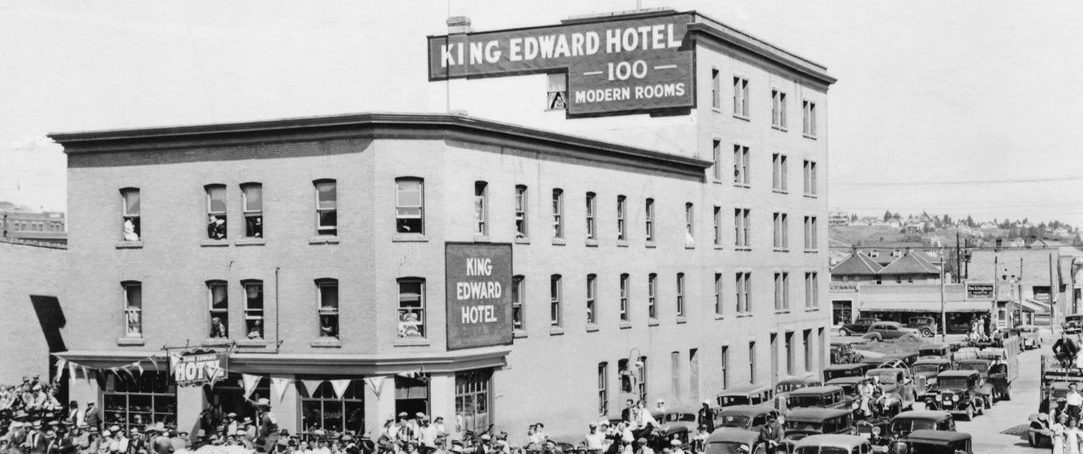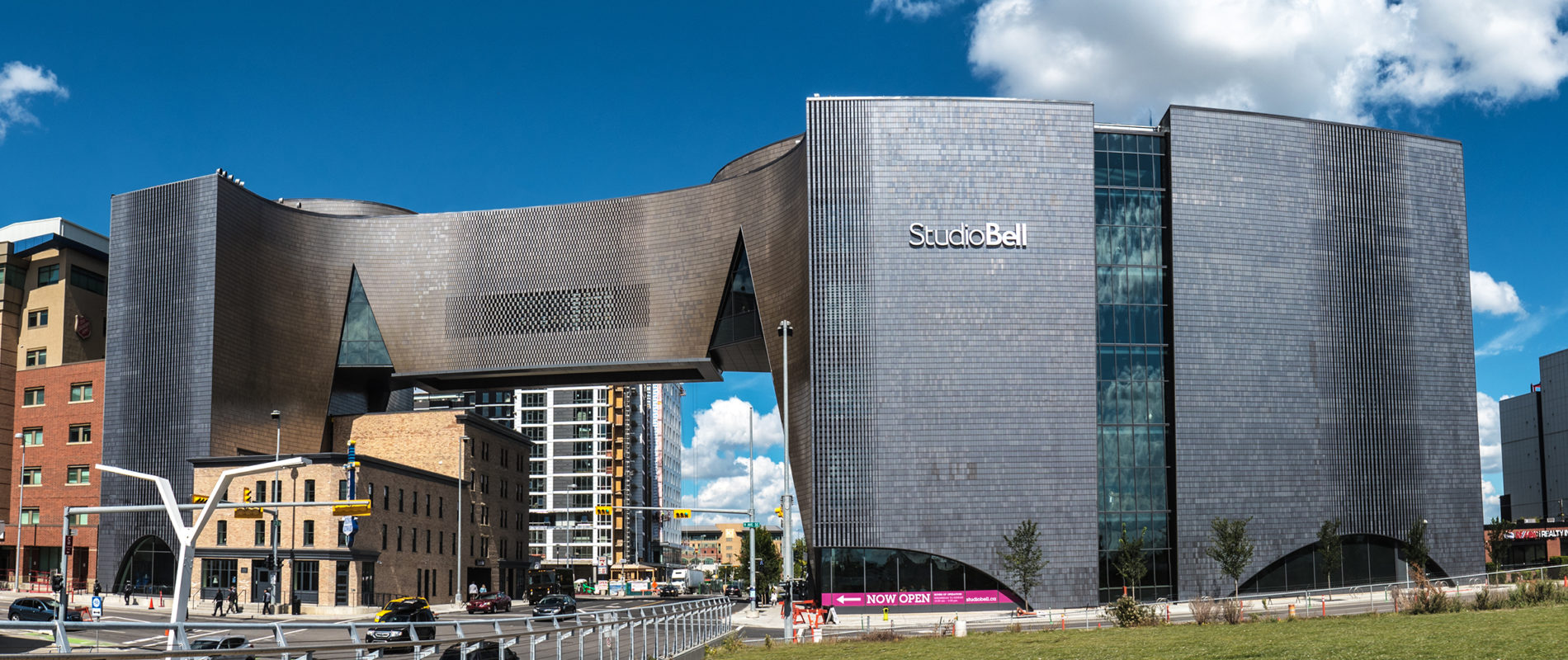 King Edward Hotel
The King Eddy, Calgary's second oldest hotel,  has seen its share of entertainment.
In 2008, the Eddy was acquired by the National Music Centre (NMC)/Studio Bell with Calgary Municipal Land Corporation (CMLC) and was carefully reassembled, honouring the original plans from 1905.
This East Village landmark at 438 9 Ave SE reopened as a restaurant, bar and music venue in 2018. The building also houses CKUA Calgary, the Rolling Stone Mobile Studio, other NMC recording facilities, and NMC's offices.