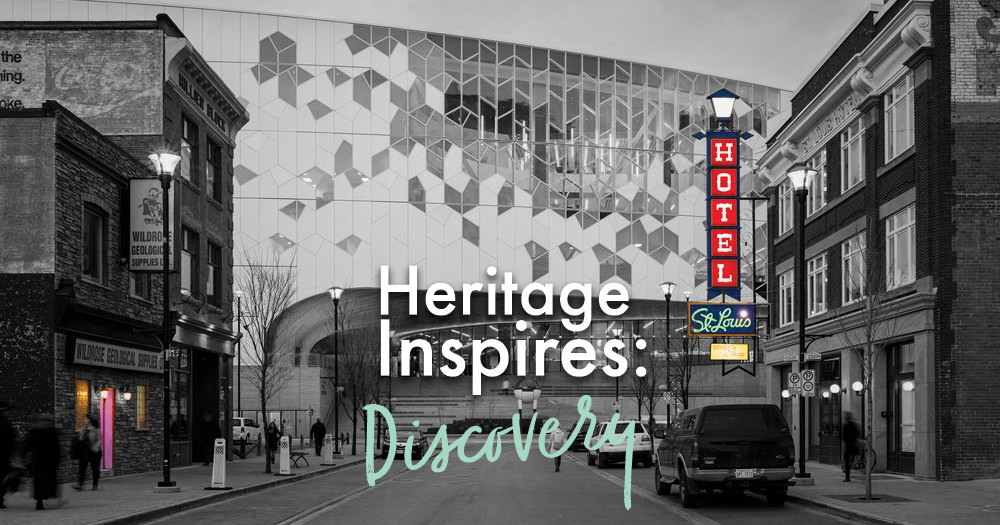 If you get to see beauty once a day, then you're living a beautiful life.  Built urban heritage is where people live their lives, where a sense of place is inherited and created.  We visit Stephen Avenue or 9th Avenue in Inglewood to have a unique experience.  Historic shops and street fronts draw us in through the character of their sandstone, brick and clapboard facades.  The tree-lined streets of our historic neighbourhoods ground us. Parks designed a hundred years ago offer us natural spaces for recreation, good for the body and soul. 
Calgary continues to evolve . . . from being a meeting place at the confluence of the Bow and Elbow Rivers, through boom-bust cycles, and onto a sustainable future. The City is undergoing sweeping changes to its planning system in order to realize this future.  A new approach to area planning is underway that divides the city into some 42 districts, each with residents tasked to create an area plan that enables population growth while balancing the needs of retention and enhancement of local character.  Communities with existing statutory and non-statutory plans will see these replaced with new district plans.  Five such plans have been initiated to date, affecting more than 50 communities. Heritage has pride of place in these plans.  Heritage is what gives our city its character.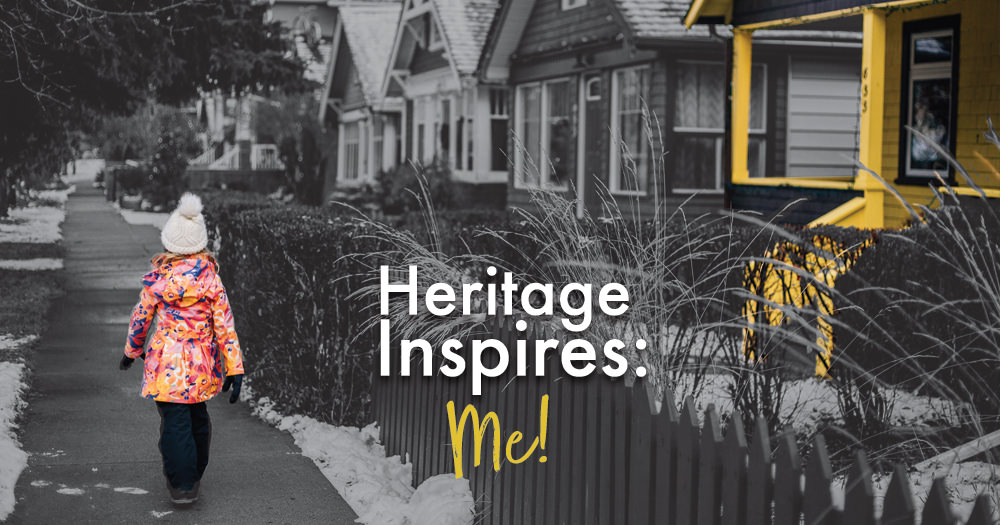 Calgary's urban heritage belongs to everyone. We all need to protect it. Historic areas are prime targets for demolition and redevelopment because they are exceptional. Heritage preservation delivers economic, social and environmental benefits for all Calgarians. Live a heritage inspired life by discovering your city's resources. Choose to frequent shops, restaurants and businesses in heritage areas. Opt to live or work in a heritage building. Learn more and speak up!